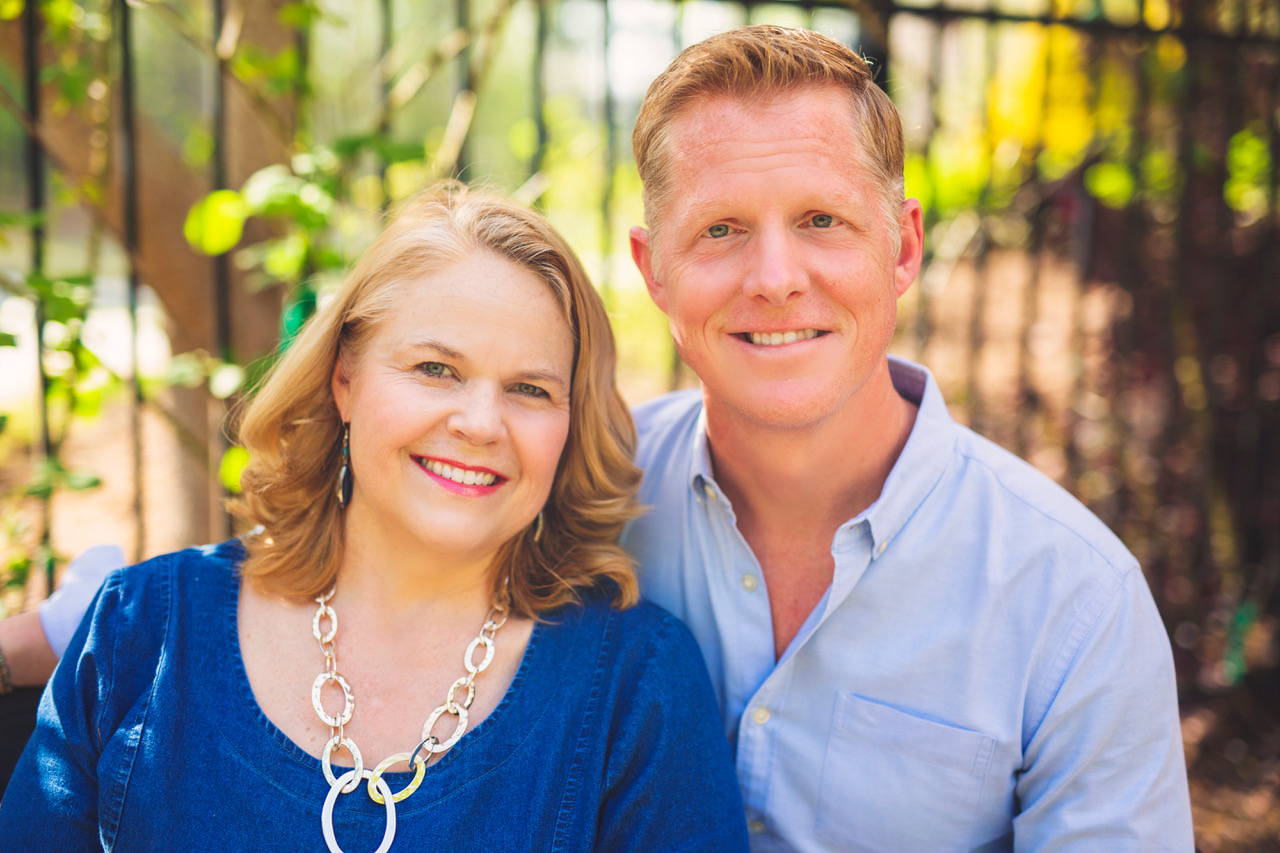 Page and Beth met in Ukraine many years ago and were best of friends in those days. Many of their fondest memories involve hosting themed parties or game nights for expat friends. They would also spend hours watching VHS tapes of the popular PBS series, "This Old House"— a show dedicated to restoring historic homes. Since then, their love for all things home and hospitality has only grown.
Beth grew up in Greenfield, Indiana and studied Art in both undergraduate and grad schools. Her childhood home was known for having an open-door policy where folks would not only find good food and fellowship, but a spirit of generosity and encouragement as well. Beth loves working with her hands and creating beauty in many ways, and over the years she has taught everything from stage design, art, baking, music, and woodworking to students and adults alike.
Page grew up in Augusta, Georgia in a home that was ever-changing. He was influenced by a family who loved home design, décor, and custom home construction always mixed with southern hospitality. Since 1999, Page has worked as a consultant in the restaurant and hospitality industry for one of America's largest and most respected restaurant brands.
So as you can see, here, at Kerith House, we share a love of designing and curating places with an ever present sense of home. Places that welcome families and friends to rest, restore, connect, and create. So, whether you stay with us, shop with us, or attend one of our events or workshops we hope you too will experience and share the joy of gracious hospitality.
Hospitably yours,
The Kerith House Family